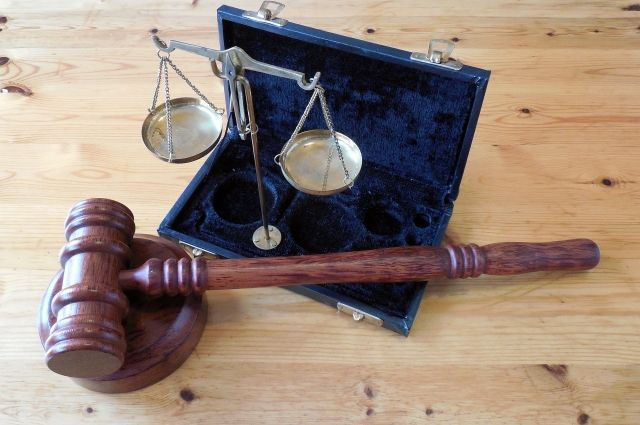 A court in Moscow has arrested blogger and journalist Veronika Belotserkovskaya in absentia, accused of spreading false information about the Armed Forces of the Russian Federation.
She was sentenced to a two-month detention as a preventive measure from the moment of detention or extradition to Russia, Interfax reports.
Belotserkovskaya is charged with two episodes of public dissemination of deliberately false information about the Russian army. The blogger faces up to 10 years in prison.
The ICR opened a criminal case against 52-year-old Belotserkovskaya on March 16. According to investigators, she posted several publications on social networks that discredit the Russian Armed Forces.
In mid-May, the Russian Interior Ministry put Veronika Belotserkovskaya on the wanted list. The blogger is a native of Odessa, now she lives outside of Russia.
Rate the material