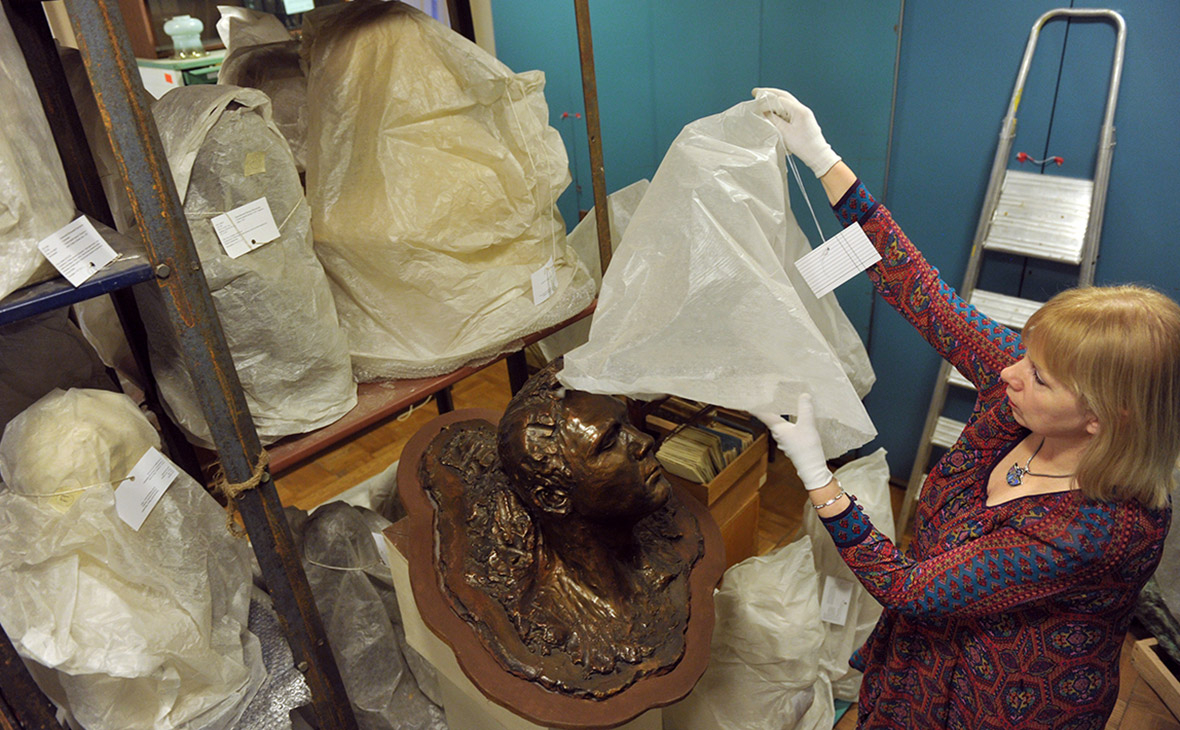 Works of art in the Russian museum fund should not be sent to foreign exhibitions, Interfax was told Mikhail Shvydkoy, Special Representative of the President for International Cultural Cooperation.
"I think that you just need to understand that for some time these things should be at home. Maybe this is the most important thing, that today, this is the common position with the Ministry of Culture and the Ministry of Foreign Affairs of the Russian Federation, that things stay at home for a while until the situation calms down. Because it seems to me that today it is better to host exhibitions than to send Russian works of art abroad, even, perhaps, to friendly and neutral countries, — the agency quotes him as saying.
It will be possible to return to the practice of participation in foreign exhibitions when the situation becomes "calmer", he said.
The material is being supplemented.
Contributions to the article Tags Subscribe to Telegram