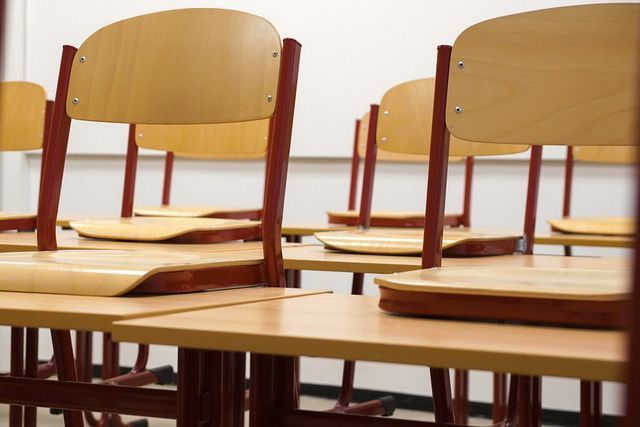 By September 1, all schools in the Kherson region intend to open. Kirill Stremousov, deputy head of the military-civilian administration of the region, announced this on the air of the Soloviev Live TV channel.
According to him, the educational process will be stable, and for first-graders they will definitely hold the first bell and line.
p>
Kirill Stremousov noted that at present there are some difficulties in the region with the issuance of certificates, but these issues are being resolved now. In addition, the head of the military-civilian administration expressed hope that graduates would be able to enter Russian universities.
Earlier it was reported that citizenship centers would appear in the Kherson region, where one could obtain Russian passports. First, they will open in the regional center, and then – in other municipalities.
From June, state employees in the region will be able to receive salaries in rubles. According to Andriy Klochko, head of the Genichesk regional administration, the hryvnia will be gradually squeezed out of financial circulation. Utilities currently accept payments in both currencies.
Rate the content