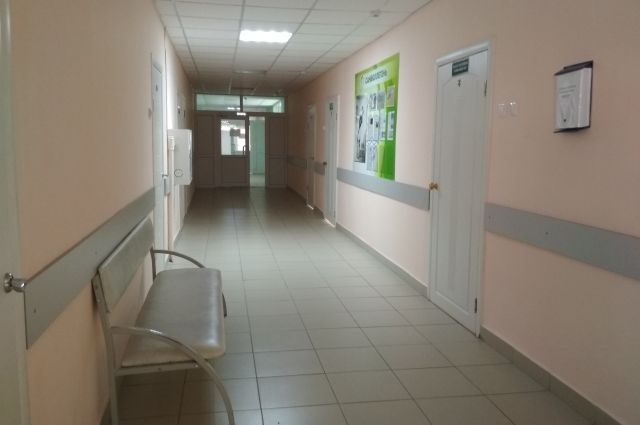 The Russian government has allocated more than 1.1 billion rubles for the modernization of primary health care in rural areas, urban-type settlements and small towns. The Prime Minister of the Russian Federation Mikhail Mishustin signed a corresponding order, according to the website of the Cabinet of Ministers.
It is noted that the money will be distributed among 23 regions. As a result, more than 2,000 units of medical equipment will be purchased, including electrocardiographs, X-ray and ultrasound machines, as well as 58 special vehicles for delivering patients to hospitals and attending medical calls. Another part of the money will be spent on the purchase and installation of more than 20 pre-fabricated modular structures, which will subsequently house feldsher-obstetric stations and medical outpatient clinics.
Also, the allocated funds will be used to overhaul two clinics in the Tambov and Ryazan regions and complete the construction a children's polyclinic in the Irkutsk region.
Earlier, Minister of Health Mikhail Murashko said that Russia had restored the provision of planned medical care, rehabilitation and preventive measures.
Rate the material