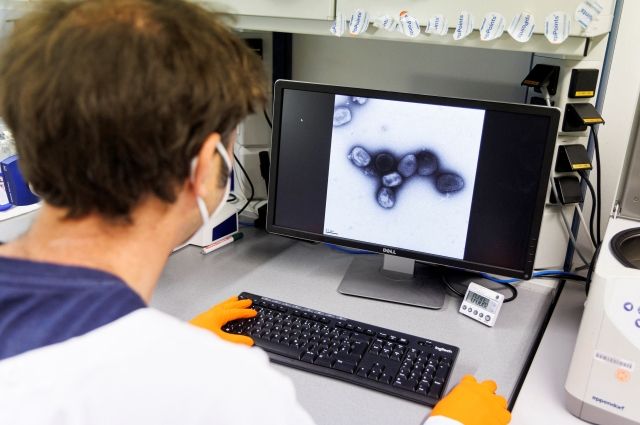 The monkeypox outbreak will not develop into a global pandemic comparable in scale to the coronavirus pandemic. This statement was made by the head of the smallpox secretariat of the WHO Emergency Program, Rosamund Lewis, RIA Novosti reports.
"We don't know, but we don't think so," – Lewis noted in response to a related question.
According to her, the World Health Organization is not concerned about a "global pandemic" at this time. At the same time, experts are worried that the world's population has not been immune to orthopoxviruses since the eradication of smallpox, which means that people can become infected with this infection due to the high risk.
In turn, the president of the Spanish Immunological Society, Marcos Lopez Hoyos, on the air of the radio station RNE Cantabria expressed the opinion that monkeypox has no chance of becoming a pandemic, unlike COVID-19.
In order to control the spread of smallpox, it is necessary to be aware of the fact that there is a problem, to identify and diagnose the disease in a timely manner, the expert believes.
The immunologist also clarified that in order to combat the spread of the disease, it would be enough to vaccinate all persons who had contact with the infected in the first five days.
Recall, according to the latest data WHO, to date, 257 cases of monkeypox have been confirmed and about 120 are suspected in 23 states.
Earlier, Rospotrebnadzor estimated the likelihood of monkeypox being imported into the Russian Federation.
Rate those material