The exercises of the Russian Navy began in the Pacific Ocean. The exercises are being held from June 3 to 10 in accordance with the Pacific Fleet preparation plan for 2022.
In the course of practical actions, ship groups, together with naval aviation, will search for submarines of a mock enemy, work out the organization of air defense of tactical groups of ships, and carry out combat training exercises on surface and air targets, as well as work out the issues of organizing the logistics of forces at sea.
The exercises of the Pacific Fleet involve more than 40 warships and fleet support vessels, as well as up to 20 aircraft. The command ship "Marshal Krylov", the frigate "Marshal Shaposhnikov", large anti-submarine ships and corvettes, small anti-submarine ships, minesweepers, missile boats and support vessels take part in the exercise.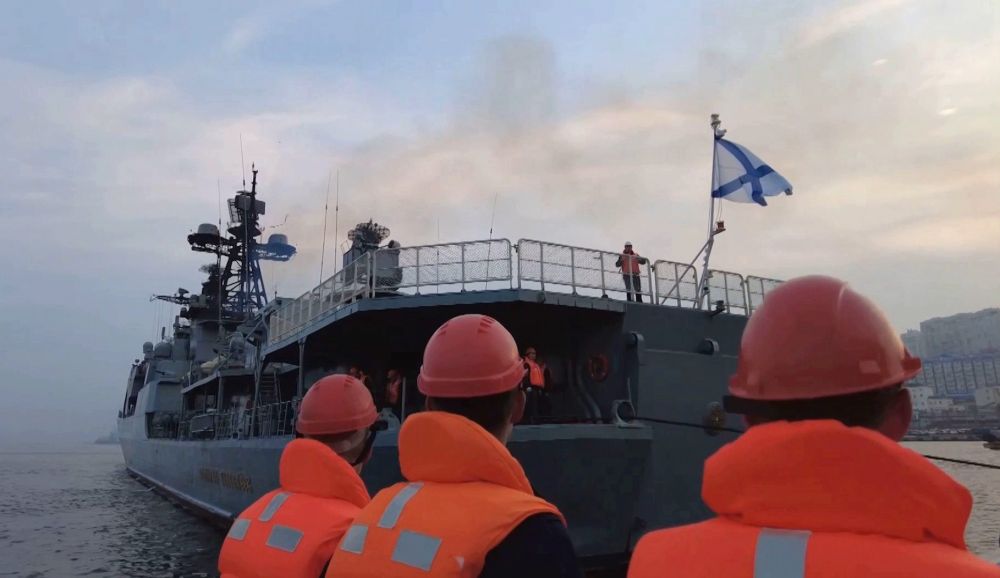 © Ministry of Defense of the Russian Federation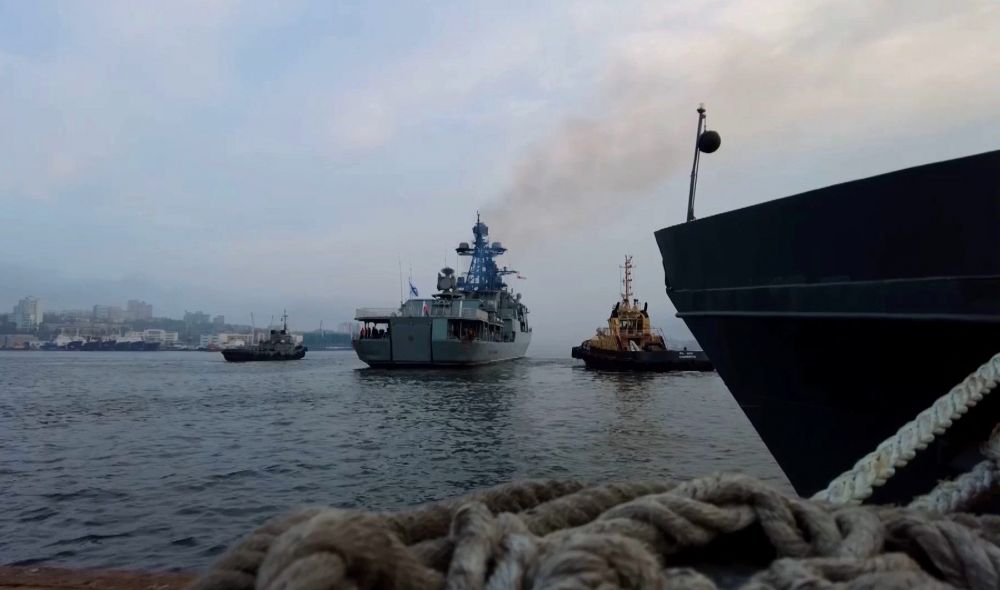 © Ministry of Defense of the Russian Federation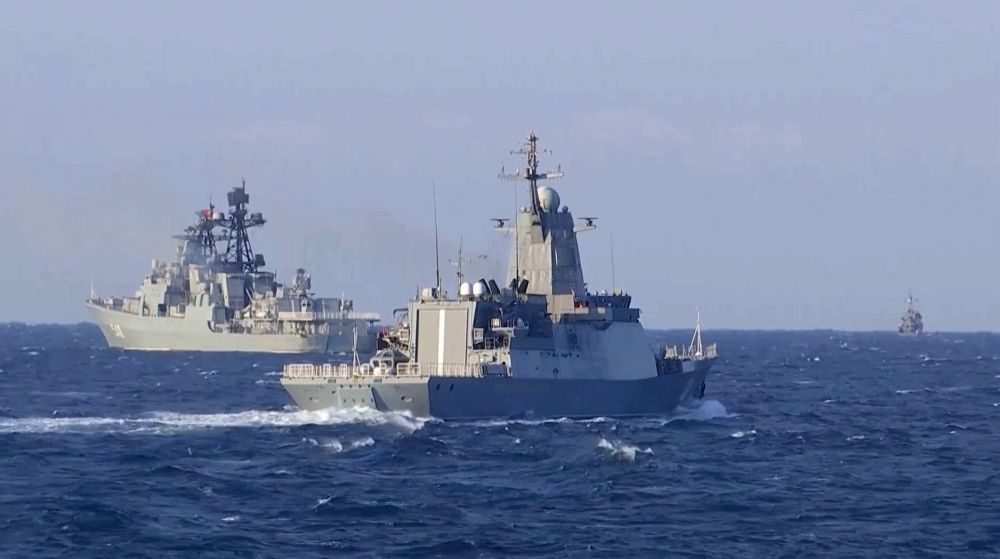 © Ministry of Defense of the Russian Federation
© Ministry of Defense of the Russian Federation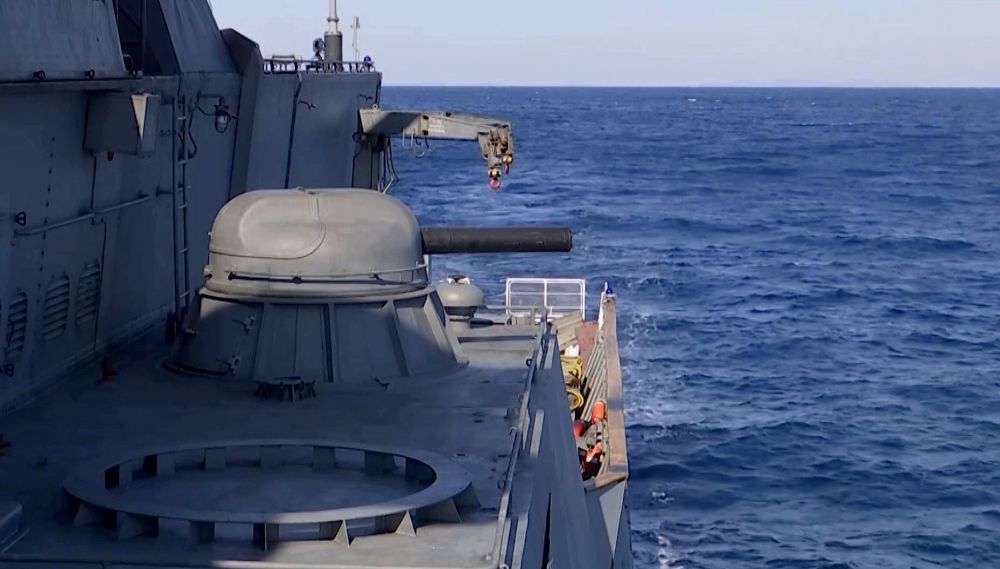 © Ministry of Defense of the Russian Federation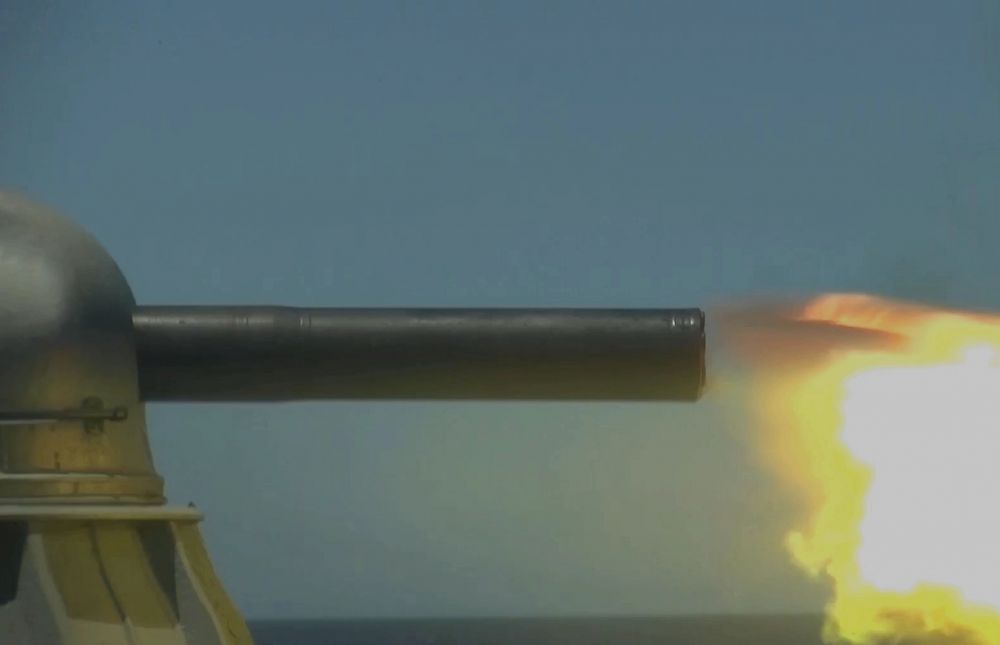 © Ministry of Defense of the Russian Federation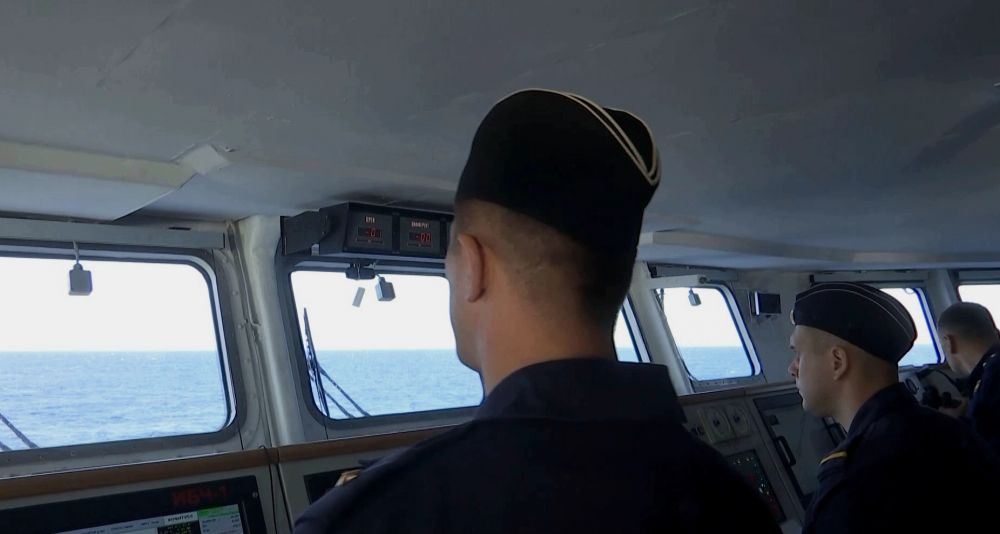 © Ministry of Defense of the Russian Federation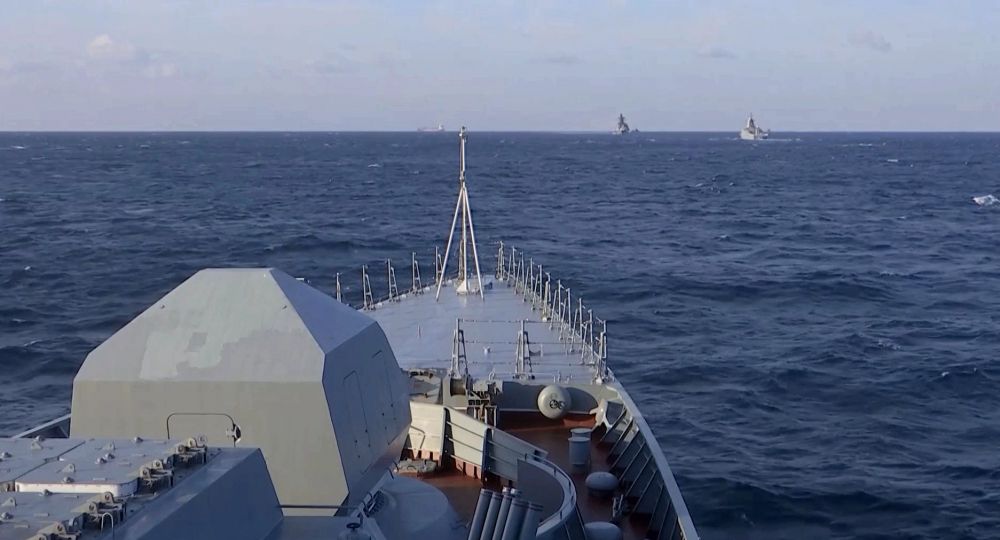 © RF Ministry of Defense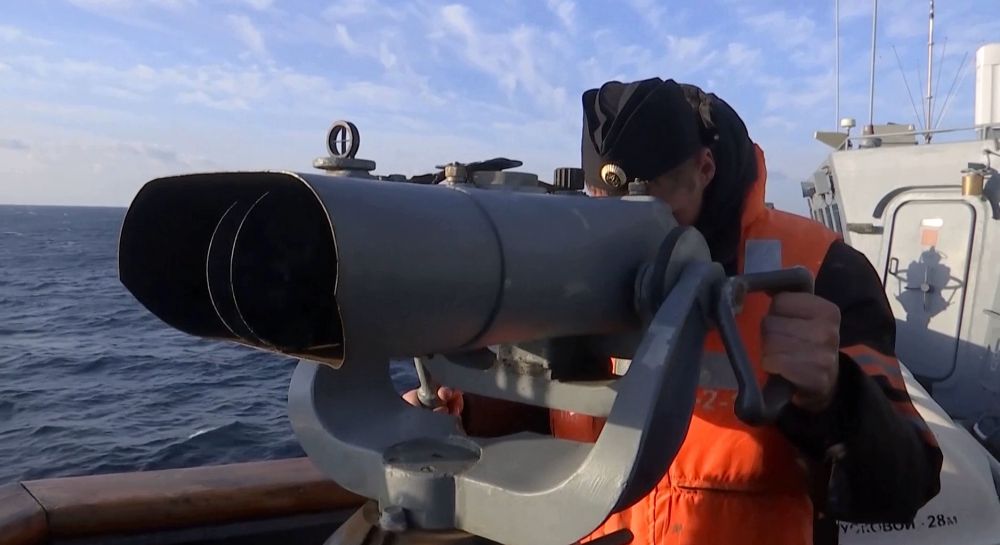 © Ministry of Defense of the Russian Federation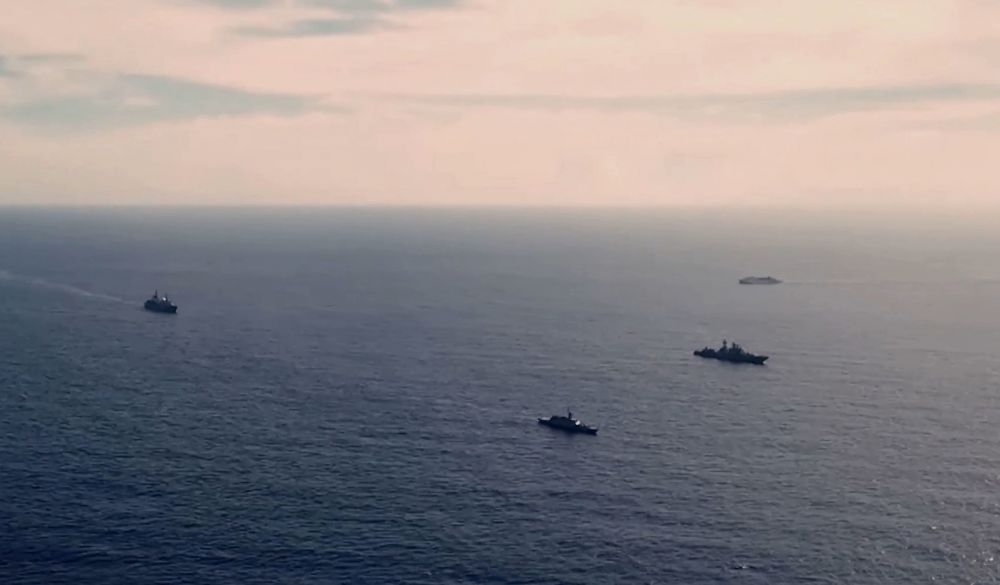 © Ministry of Defense of the Russian Federation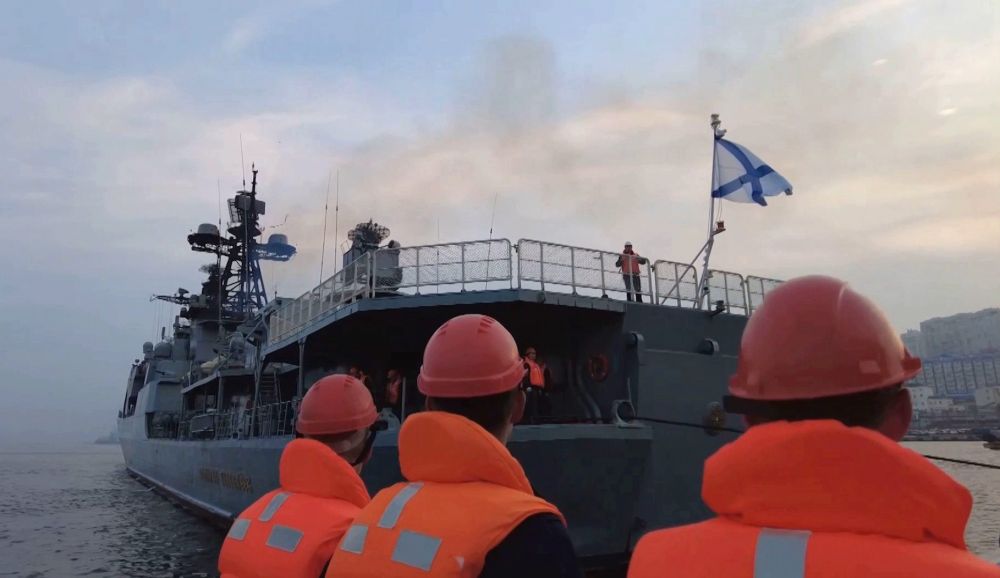 © Ministry of Defense of the Russian Federation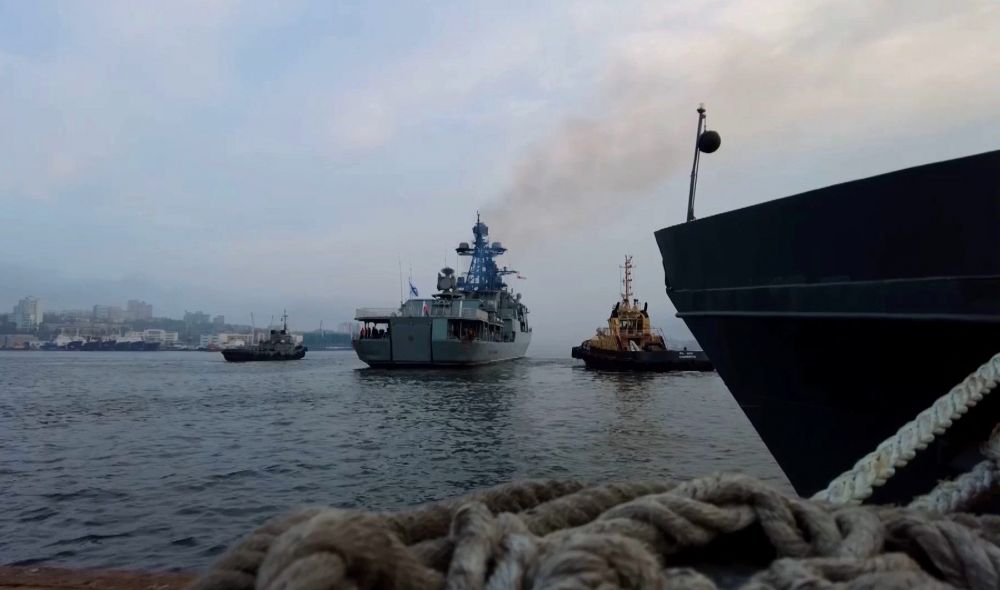 © Ministry of Defense of the Russian Federation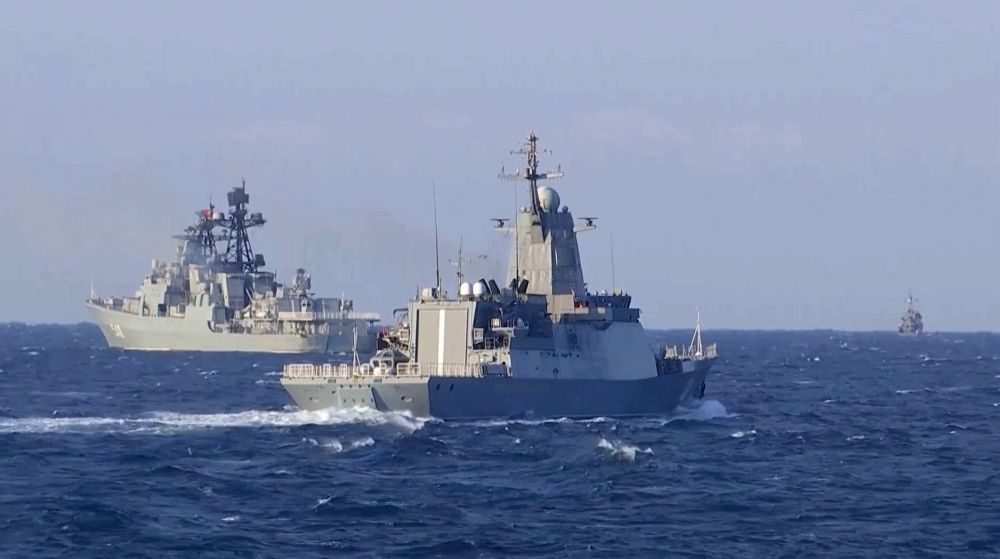 © Ministry of Defense of the Russian Federation
© RF Ministry of Defense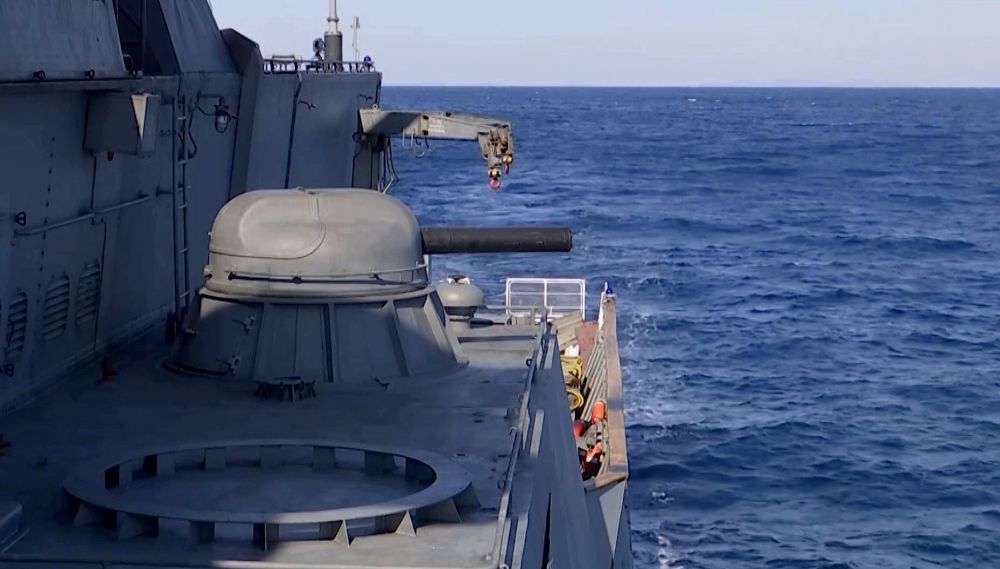 © Ministry of Defense of the Russian Federation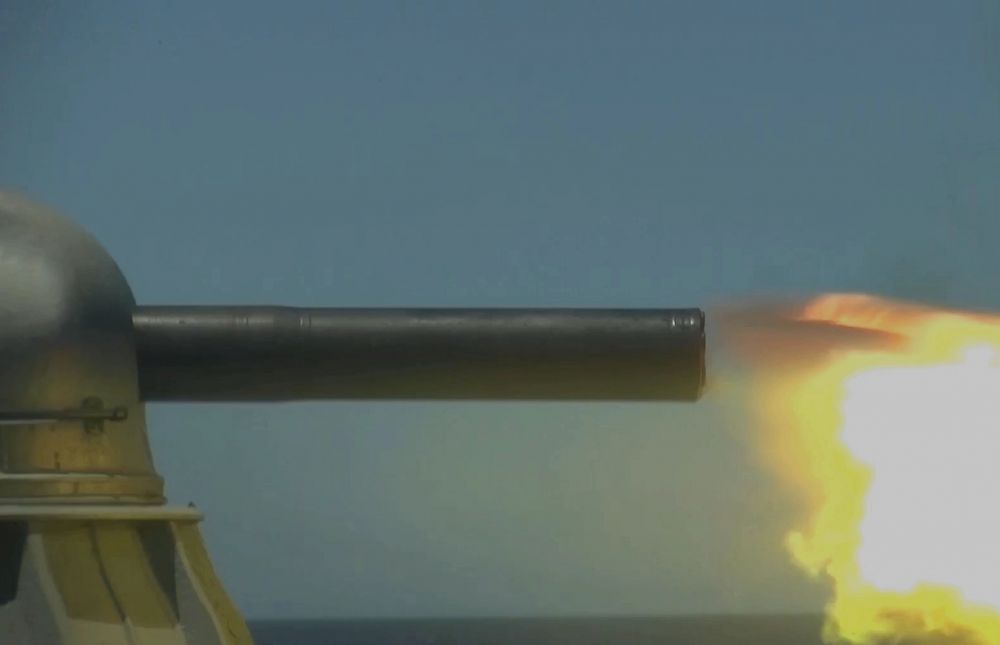 © Ministry of Defense of the Russian Federation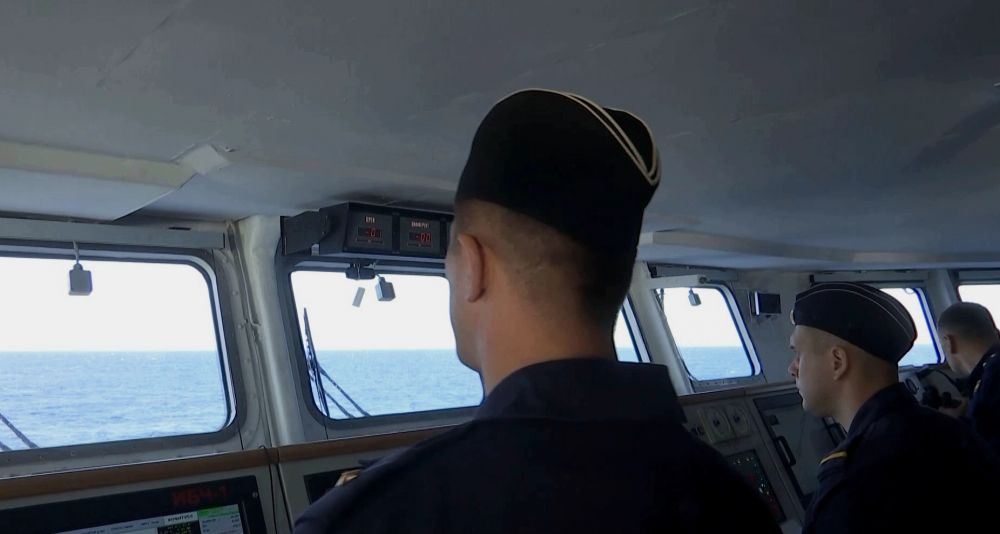 © Ministry of Defense of the Russian Federation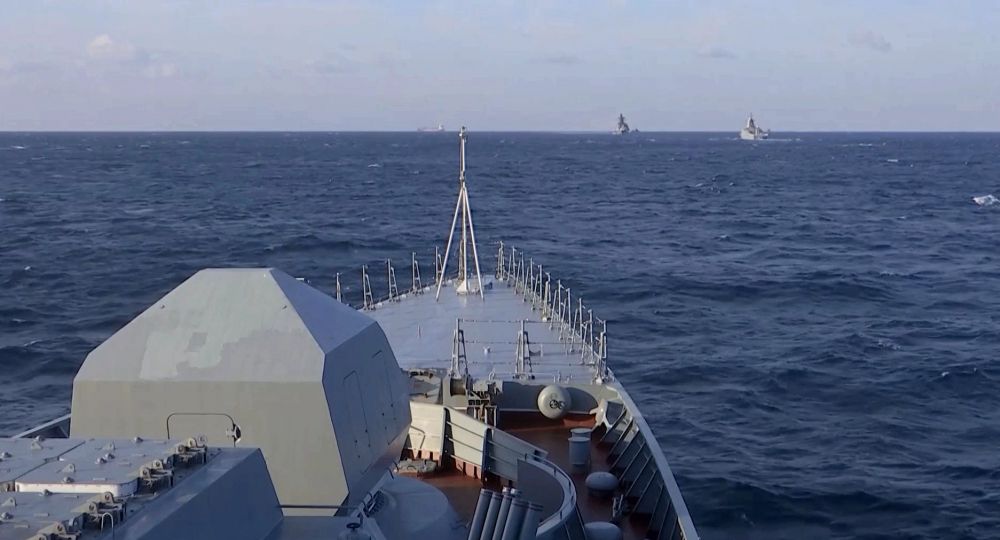 © Ministry of Defense of the Russian Federation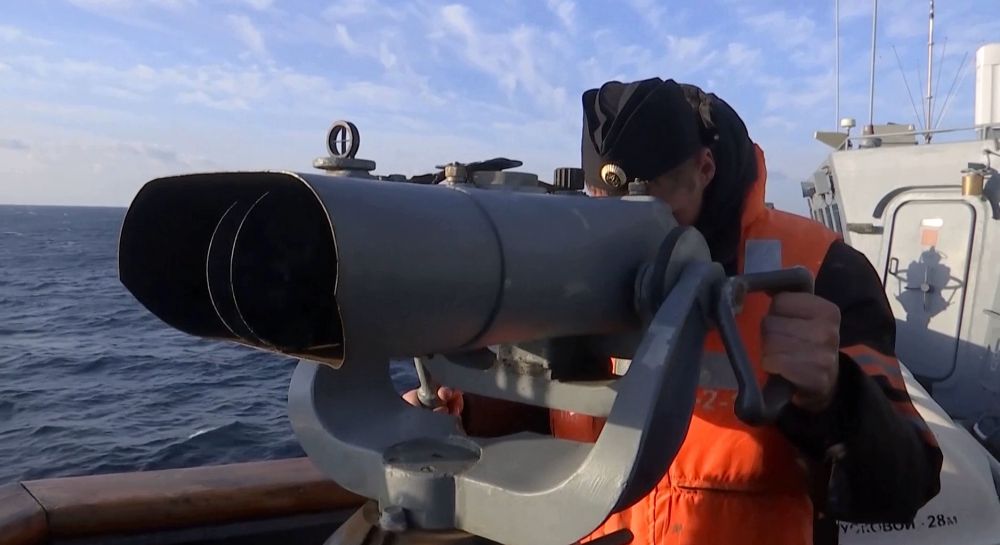 © Ministry of Defense of the Russian Federation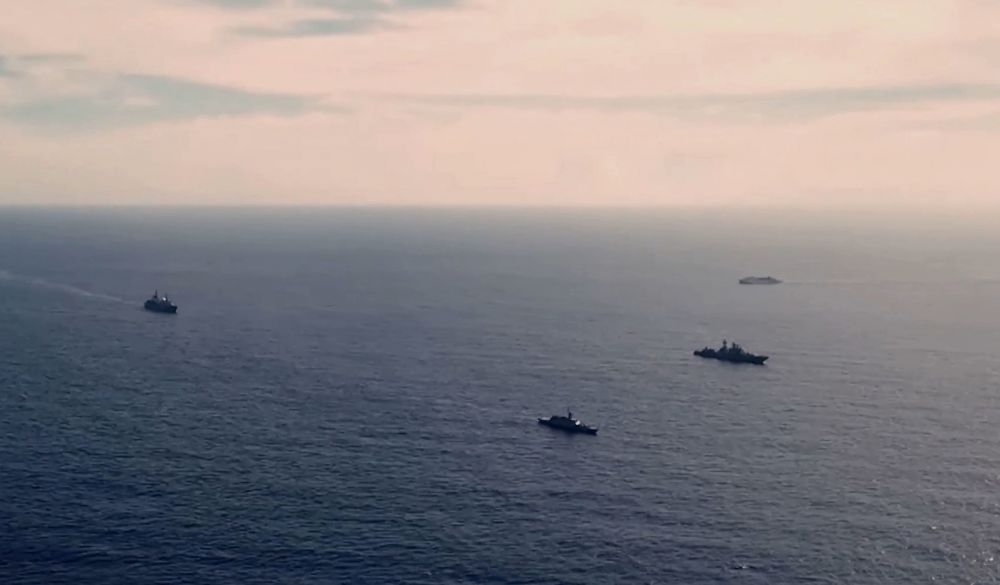 © Ministry of Defense of the Russian Federation Estimated reading time: less than a minute