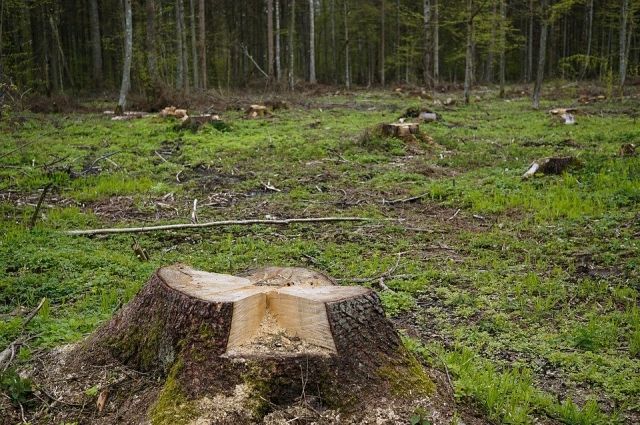 Humanity chooses resources renewable by nature in a year, in 208 days, calculated in WWF Russia. This year we will start to live "in debt" July 28.
After this date, all minerals and resources used by earthlings will no longer be restored. In fact, we will take them away from future generations. Last year, such a "point of no return" was a day later: July 29.
Every day, humanity cuts down 27 thousand hectares of forest, emits 90.4 million tons of carbon dioxide into the atmosphere, sends up to 5.5 million tons of garbage to a landfill, environmentalists list. The planet is not able to cope with such an ecological footprint.
To reduce their own participation in the looting of the Earth, environmentalists suggest that people start changing their behavioral habits. You can start with the simplest: save water, electricity, do not buy too much, give preference to products with eco-labels — it is put on products that researchers have recognized as the safest for the environment, to behave responsibly in nature. Thus, it will be possible to reduce the harm to nature and push the day of environmental debt to later dates.
Earlier, the authorities of Paris announced that by 2027 they intend to increase the share of vegetarian food in the catering system to 40% by 2027. This will reduce the carbon footprint, as well as solve a number of other problems.
Rate the material