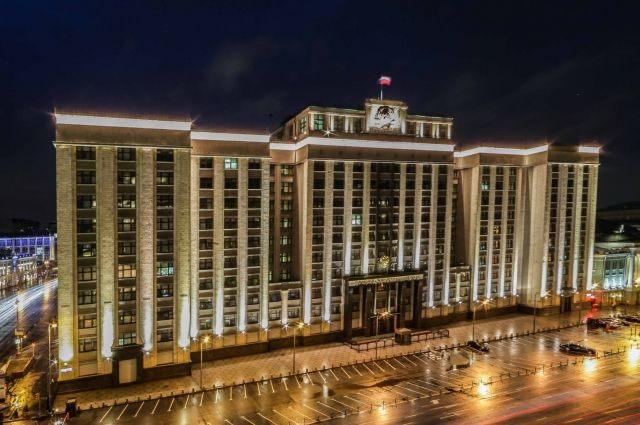 The State Duma adopted in the second and third readings a bill that establishes a special legal regime for foreigners and stateless persons studying in state universities in Russia, TASS reports.
Currently foreigners who come to study in Russia receive a temporary residence permit on a general basis within the established quota. Now it is proposed to establish that this category of people will be able to obtain a temporary residence permit for the purpose of obtaining education (RVPO). Foreigners will receive such permission for the period of study and the next 180 days if they have a document confirming admission to the university. If a person is transferred to another university, the period of stay in Russia may be extended.
In addition, foreigners with RVPO will be exempted from the obligation to confirm the fact of proficiency in Russian, knowledge of the country's history and the fundamentals of the legislation of the Russian Federation and submit a notice of residence each year. They will also receive the right to obtain a residence permit in Russia in a simplified manner within 3 years after graduation.
Earlier it was reported that Vladimir Putin signed a law giving foreign IT specialists and their family members the right to a simplified procedure for obtaining residence permit (permit).
Rate the material