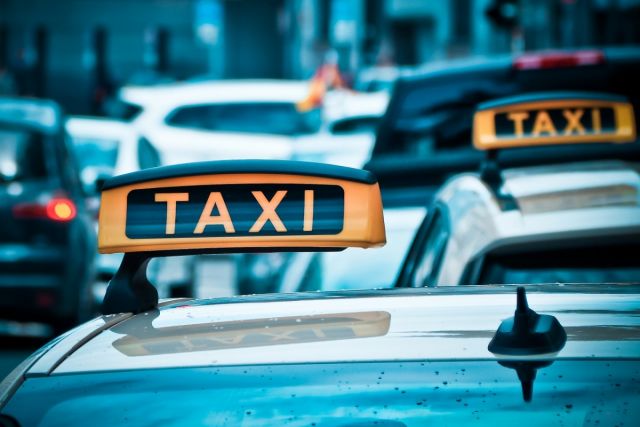 Deputies of the State Duma adopted in the first reading a bill aimed at regulating the transportation of passengers and luggage by passenger taxis, RIA Novosti reports.
According to the new law, a taxi register will be created. Carriers will be required to keep an order log and store all data for at least six months. In addition, taxi services will have to provide the FSB with automated remote access to databases for processing and transmitting orders.
Self-employed citizens will be able to provide transportation services. Currently, they are deprived of such an opportunity.
Federal cities (Moscow, St. Petersburg and Sevastopol) will be able to install the maximum number of taxi cars. In addition, cars will have to be equipped with devices for monitoring the attention and fatigue of drivers.
The bill was submitted to the State Duma by the Russian government on May 11. It is designed to comprehensively regulate the operation of taxis.
Recall that last month, Russian President Vladimir Putin signed a law that prohibits drivers with a criminal record from working in taxis and public transport. It will come into force on March 1, 2023.
Rate the material