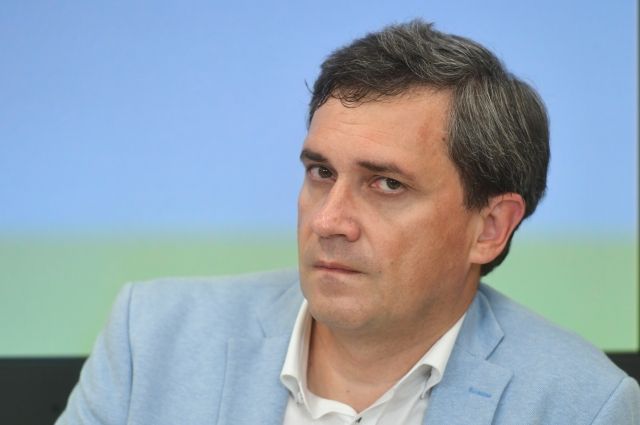 Vice-Rector Maxim Nazarov will replace Vladimir Mau temporarily as the Rector of the RANEPA, TASS reports.
The order to appoint the interim was signed on June 30 "in connection with the planned vacation of the rector". The document was approved by the government of the Russian Federation. The press service of the educational institution added that the university is operating as normal.
Let us recall that earlier the court in Moscow sent Rector of the RANEPA Vladimir Mau under house arrest. He is accused of especially large-scale fraud. He is also suspected of fictitious employment of a number of citizens to work at a university.
Earlier it was reported that Mau's duties as deputy chairman of the Higher Attestation Commission under the Ministry of Education and Science of the Russian Federation would be transferred to another member of the Higher Attestation Commission.
Rate the material