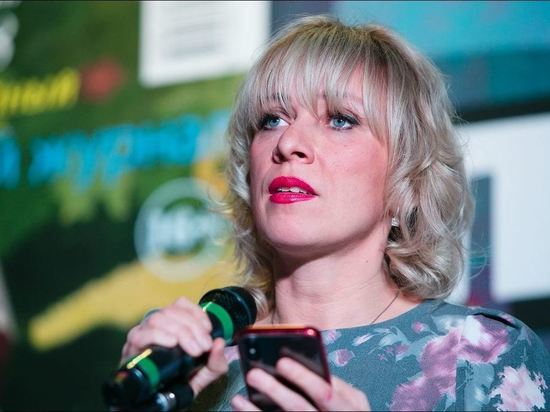 Photo: Natalya Muschinkina
Western countries used their media to spread rumors about an alleged "boycott" of Russia at the summit "Big Twenty". This was stated by the official representative of the Ministry of Foreign Affairs of the Russian Federation, Maria Zakharova, on Channel One.
As the diplomat noted, the West itself realized that it was in the minority at the G20. Therefore, an imaginary boycott of the Russian delegation was invented.
Meanwhile, the summit of the G20 leaders will be held in November 2022 on the island of Bali in Indonesia. A number of Western countries, primarily the US and Canada, initially called for Russia to be excluded from the G20. But other countries did not agree with such a proposal.
As Zakharova noted, when in practice the attempt to boycott Russian participation in the activities of the G20 failed, the West incited its media to practice the topic of the boycott at least virtually.