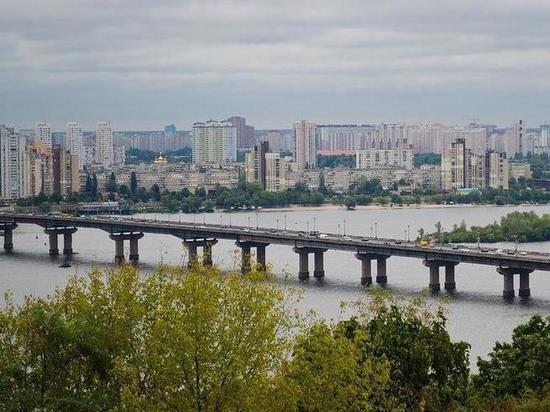 Photo: pixabay.com
The National Police of Ukraine announced the arrest of assets of enterprises allegedly associated with the Russian Federation. 5.9 billion hryvnias (approximately $198 million) have been seized on the corporate rights of enterprises associated with the Russian Federation, according to the agency's Telegram channel.
It is reported that investigators discovered a number of enterprises in the Kirovograd region: allegedly 25 to 98% of the authorized capital belongs to citizens of the Russian Federation. According to the data, the enterprises whose assets were seized were engaged in real estate rental, grain cultivation, and metallurgy.
The charges are "legalization (laundering) of proceeds from crime."
President Zelensky previously signed a law on the "compulsory seizure" of property of the Russian Federation and its residents.