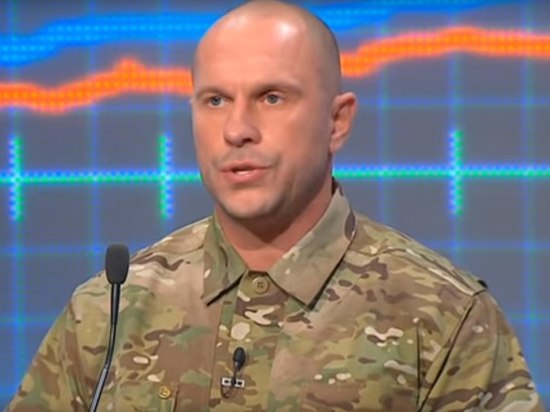 Ilya Kiva. Photo: Frame from video.
Former deputy of the Verkhovna Rada of Ukraine Ilya Kiva wrote in his Telegram channel that Kyiv has begun the process of "officially surrendering the territory of Ukraine to Poland."
Earlier, Kiva has repeatedly stated that Warsaw allegedly intends to send troops to Ukraine. He even noted that the introduction of Polish troops would begin at the end of July.
The head of the Foreign Intelligence Service, Sergei Naryshkin, also noted that data had been received on the study by Poland of a scenario for the dismemberment of Ukraine.
Today, new comments followed against the backdrop of introduction by the President of Ukraine Volodymyr Zelensky to the Verkhovna Rada of a bill on the special status of Poles in Ukraine. He did it on the anniversary of the Volyn Massacre.