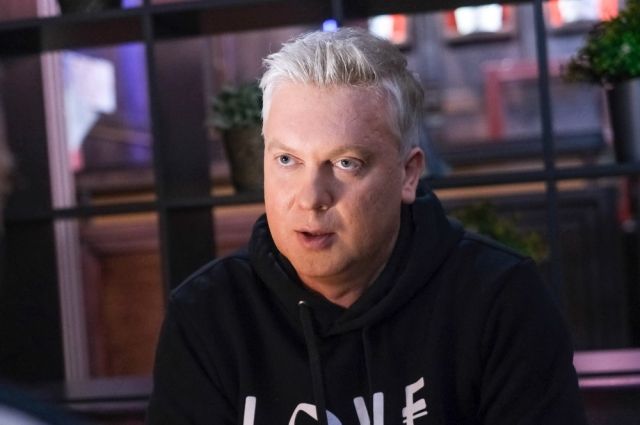 Russian actor, showman and TV presenter Sergey Svetlakov announced the sale of his house in Latvian Jurmala.
"Greetings from Jurmala. I sold the house, but I hope there will always be an opportunity to see my friends and loved ones. All goodness and peace, », — he wrote in his Telegram channel.
The artist also posted his photo taken against the background of the Jurmala sign.
According to media reports, in 2012 Svetlakov bought a house on the popular Latvian resort and received a residence permit.
Earlier it became known that the singer Alla Pugacheva with the artist Maxim Galkin and children Lisa and Harry moved from Israel to Latvian Jurmala. For life, the family rented an old villa "Martha".
In early June, the former Prime Minister of the Russian Federation, the leader of the Party of People's Freedom (Parnassus) Mikhail Kasyanov announced a temporary move to Latvia. He said that he hopes to return to his homeland in the near future.
Rate the material