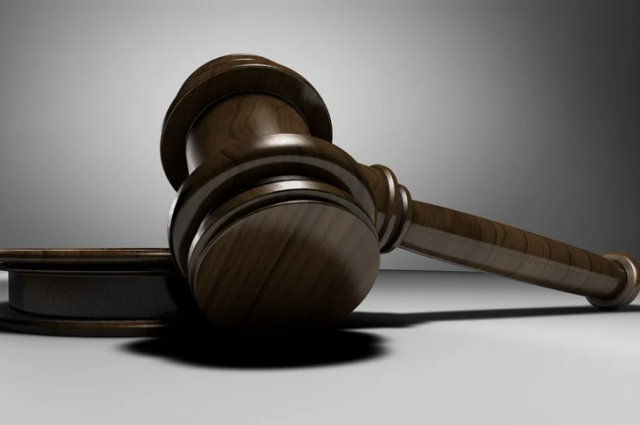 A court in Moscow has decided to fine Apple for refusing to localize Russian users' data. This is the first case of bringing an American company under this article, writes RIA Novosti.
During the meeting, Apple representatives tried to convince the court that the claims against the company were not justified, since it was not the company that was storing personal data. According to them, another legal entity — Apple Distribution International based in Ireland. However, the court found these arguments untenable.
As a result, the company was found guilty of refusing to transfer the data of Russian users, which by law should be stored on servers within the country, under part 8 of Article 13.11 of the Code of Administrative Offenses, and ordered to pay two million rubles fine.
Earlier it became known that the American company Zoom Video Communications, which developed the program Zoom for organizing videoconferencing, may be fined for refusing to localize the data of Russian users on the territory of the Russian Federation. The administrative protocol was drawn up by Roskomnadzor.
Rate the material