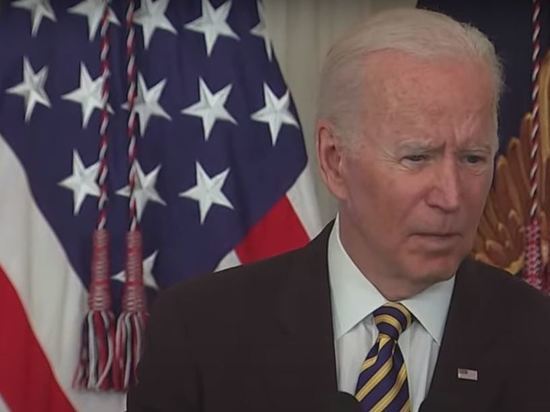 Photo: Still from video
The United States may use force against Iran if nuclear deal talks fail. This was stated by US President Joe Biden in an interview with Israeli television.
As the head of the White House noted, answering a question from journalist Yonit Levy, the use of force is possible "as a last resort." This will be necessary to prevent Tehran from acquiring its own nuclear weapons.
In addition, Biden stressed that the United States will leave the Iranian Islamic Revolutionary Guard Corps (IRGC) on the list of terrorist organizations. The position on the IRGC will remain unchanged even if there is a risk of disruption of the nuclear deal, the American president noted.
Recall that US President Joe Biden is in the Middle East on an official visit. He visited Israel and intends to visit Saudi Arabia as well.