It does not have a significant impact
During the negotiations in Istanbul between Russia, Ukraine, Turkey and the UN, the Russian side made a number of proposals regarding the export of grain from Ukrainian territory from ports in the Black Sea , as reported by the Ministry of Defense of the Russian Federation. At the same time, the details of Russia's proposals are not specified. Director of the Institute for Political Studies Serhiy Markov is convinced that the problem of Ukrainian grain is actively used by all countries, although it has almost no influence on the market.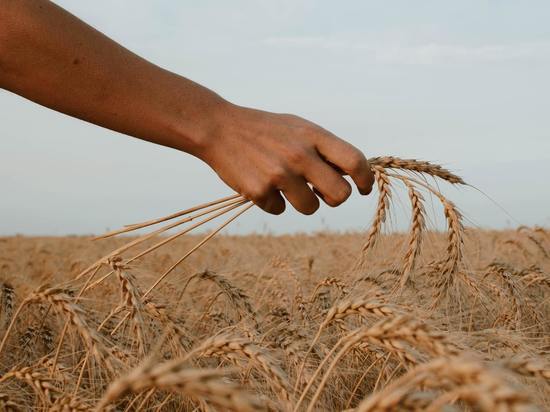 Photo: Paz ArandoUnsplash.
In an interview with the portal "Ukraine.ru" Markov explained that grain from Ukraine is not of great importance for the global market. According to him, earlier they had 9% on the market, but now it is partially exported, and partially cannot be exported, since Kherson region and Zaporozhye are located there.
In addition, the political scientist noted that this year the harvest will be much smaller, because of which Ukraine will have to keep part of the grain at home and not export it. The expert believes that this will not have a significant impact on the grain market. However, according to Markov, all countries are actively using the grain problem in their own interests.
The specialist noted that the Kyiv regime is trying to provoke a confrontation between Russia and NATO, and the Americans, in turn, want to massively take advantage of the situation and bring weapons to Ukraine. The Turks, at the same time, according to the political scientist, seek to act as intermediaries in order to protect their status of neutrality and show that they do not participate in the sanctions against Russia, which brings the country billions of dollars in revenue. Markov stressed that everyone is taking advantage of what is happening, except for Russia. The political scientist believes that in this situation it is necessary to announce the impending "Holodomor" the Ukrainian people and not let grain out of the country at all.
According to the expert, it must be said that everything is invented, and Ukrainian grain does not have an impact on the world market. Markov stressed that Russian President Vladimir Putin, in one of his speeches, said that there are only 5 million tons of food grain in Ukraine, and the world market – it is 800 million tons. The specialist concluded that, based on this, Ukrainian grain occupies less than 1% of the entire market.
See also: A lot of "pitfalls" were seen in agreements on the export of Ukrainian grain;