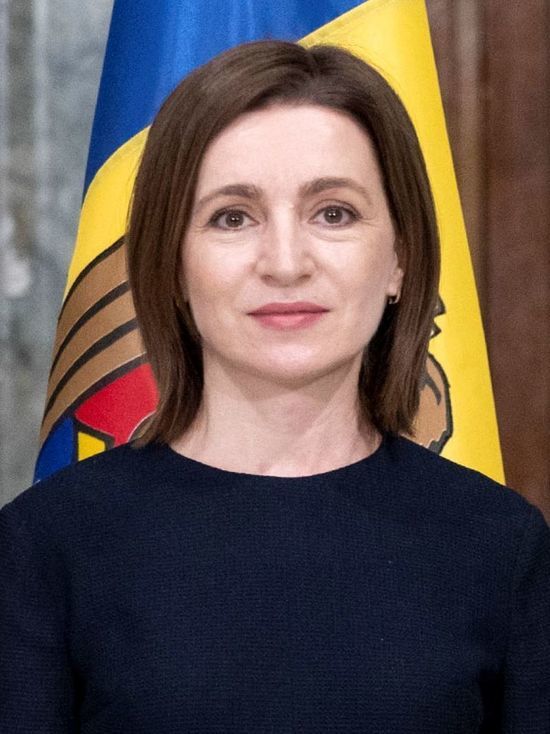 Photo: ru.wikipedia.org
President of Moldova Maia Sandu said in an interview with the Romanian portal Hotnews that "pro-Russian forces" are in Moldova want to overthrow the government.
"The pro-Russian forces, as well as all these criminal and corrupt groups, who acted as a united front, have chosen as their ultimate goal to get rid of this government," Sandu said, accusing the "coalition" voiced in passing of wanting to stop the reform processes in country, in particular, judicial reform.
Pro-Russian parties in Moldova traditionally include the opposition left parties: the bloc of communists and socialists, as well as the Shor party. These political formations are in favor of maintaining partnership with the Russian Federation, as well as protecting the interests of the Russian-speaking population in the republic.