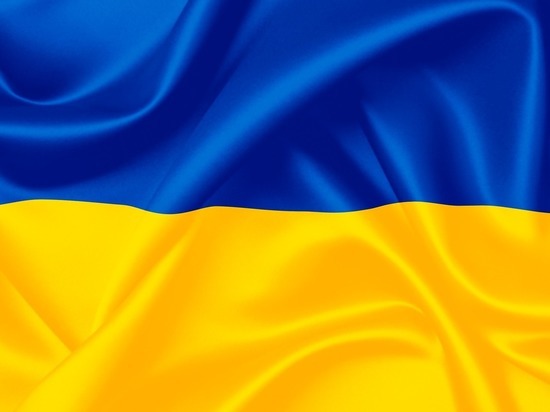 Photo: pixabay.com
Commander of the Ukrainian operational command "South" Andrey Kovalchuk said that half a million men had already been mobilized in the country.
"We can mobilize another half a million if necessary," Kovalchuk added, quoted by Focus.
At the same time, the Ukrainian general indicated that the army needs new supplies of heavy weapons from Western countries.